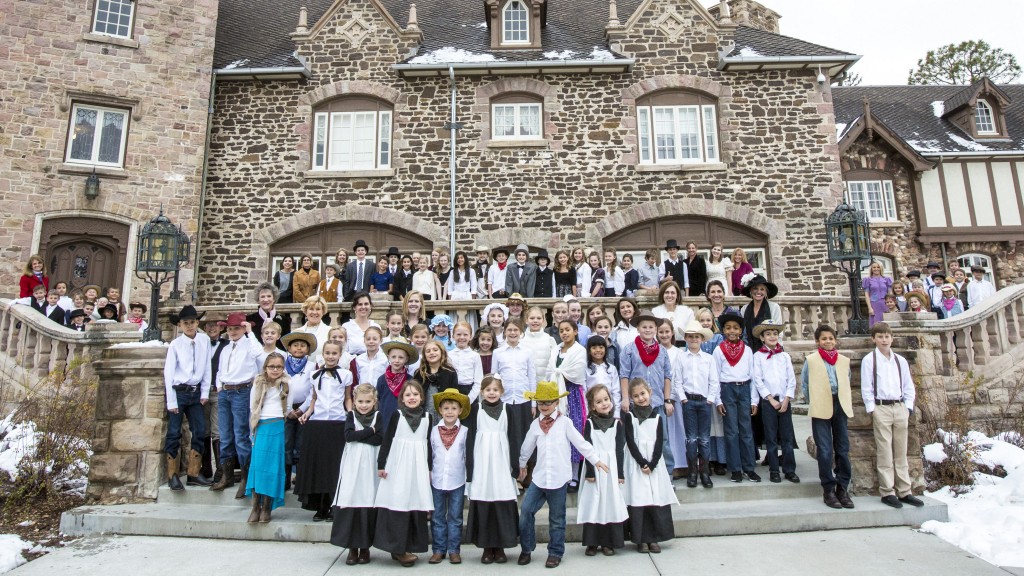 Founded in 2012, Arma Dei Academy is a classical Christian school with 135 K-8th grade students located in Highlands Ranch, Colorado, in new facilities with room to grow. Arma Dei Academy seeks a Head of School with a passion for its mission, a vibrant Christian faith, demonstrated leadership abilities, a team building attitude, and financial management and fundraising aptitude. My wife, Robi, has served as the Principal since 2014, and she and I both enthusiastically endorse this fine opportunity to lead a cC school and live in a suburb of Denver.
To view the complete Opportunity Profile (PDF), click here.
We invite you to share this opportunity with those in your network who may be prospective candidates, and we welcome your personal inquiries.
Rodney J. Marshall, Ed.D.
Owner and Senior Consultant
Marshall Education Group
Rodney@marshalleducationgroup.com
940-367-7575